Making wines
perform better.
MADELEINE STENWRETH
MASTER OF WINE
GLOBAL WINE CONSULTANT
INTERNATIONAL WINE JUDGE
I am Madeleine Stenwreth, award-winning Master of Wine and freelance consultant, dedicated to evolving relations among all stakeholders in the winemaking process — essentially to improve product delevopment, blending, quality and style strategy, in relation to the requirements of specific target markets. I consult on a global basis with several high profile wine producers and importing companies, often coaching product managers with a hands-on, personal and honest style.

Need assistance in your wine projects?
Well, maybe we should work together !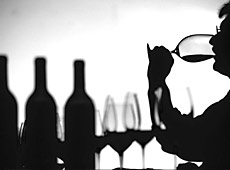 REFERENCES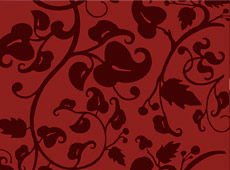 CONTACT
&nbsp